To facilitate interactions between people who cannot travel to Toronto for CogSci 2022, members of the Cognitive Science society will be organizing meetup groups in a number of cities around the world. Currently, meetups are planned in: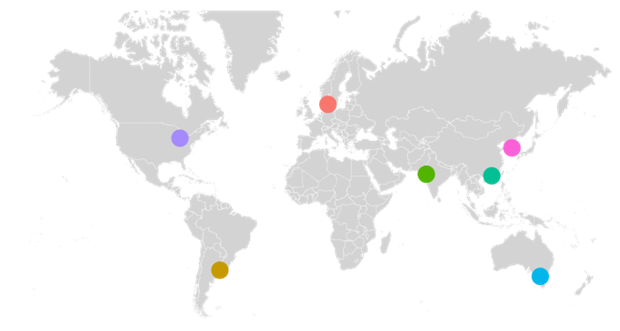 Please consider organizing a meetup in your own city! The format of each meetup is at the discretion of the local organizer, and possibilities range from academic workshops with formal presentations to events that are primarily social.
More information for potential organizers is available here.

The Cognitive Science Society is pleased to announce the establishment of the CogSci Grove which aims to mobilise cognitive scientists to offset carbon emissions associated with their professional activities.