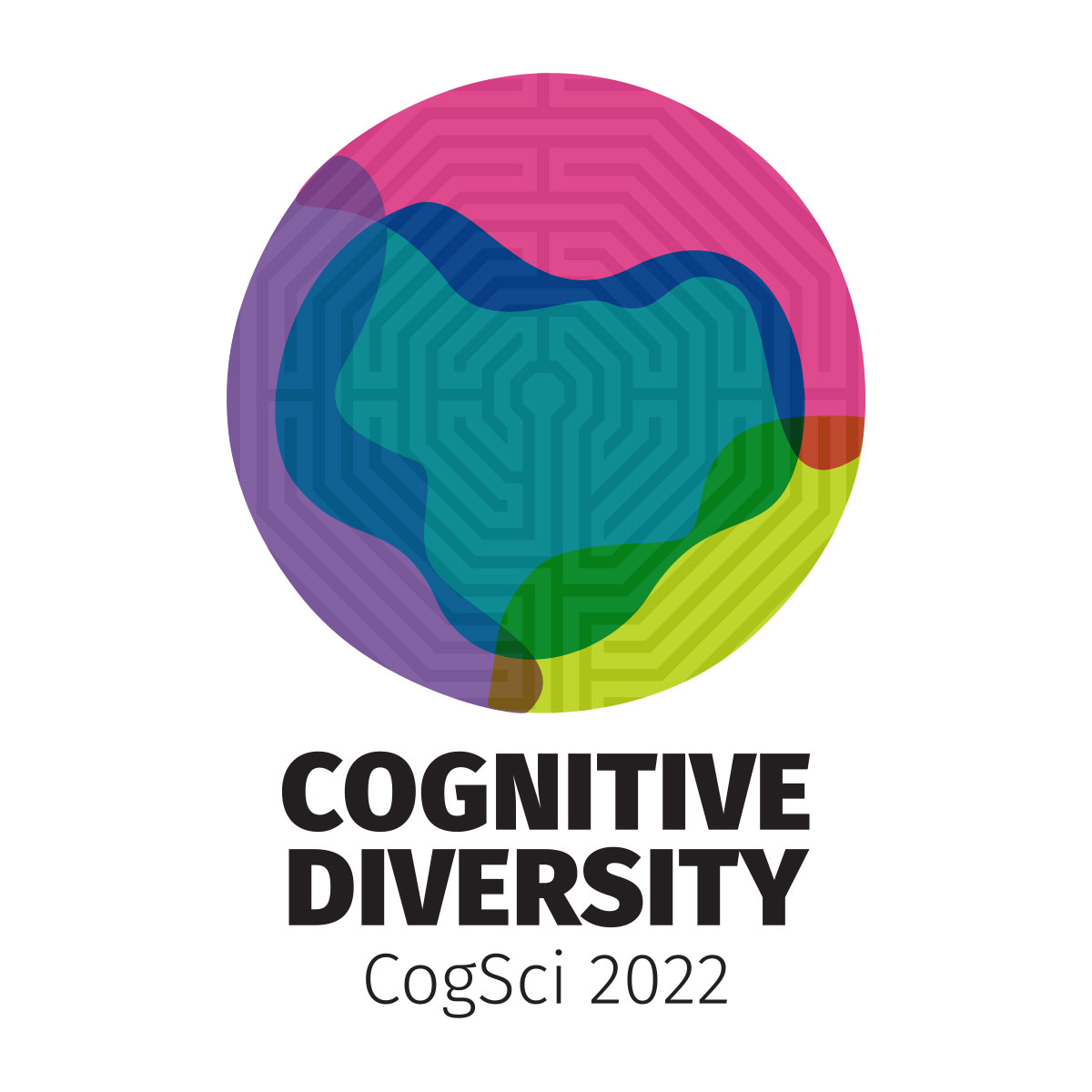 July 27 – 30, 2022
Metro Toronto Convention Centre, Toronto, Canada
Co-Chairs: Dr. Jennifer Culbertson (Edinburgh), Prof. Andrew Perfors (Melbourne),
Dr. Hugh Rabagliati (Edinburgh), Dr. Veronica Ramenzoni (CONICET- Buenos Aires)
Join us for CogSci2022! Our 44th Annual Conference will be centered around the theme of diversity, with an accompanying range of keynotes and invited speakers who themselves highlight the diversity of our field. Our three symposia are Cognition across Diverse Populations, Cognition within Diverse Societies, and Global Challenges for Cognitive Science. The conference will be offered in a fully hybrid environment for onsite and online attendees.
Emily M. Bender
University of Washington
Yoshihisa Kashima
University of Melbourne
Neil Lewis, Jr.
Cornell University
CogSci 2022 Key Dates
*dates subject to change
August 2021: Delta Toronto Hotel open for room reservations
November 30, 2021: CogSci2022 submissions open
November 30, 2021: Conference prize nominations open
February 1, 2022: CogSci2022 submissions close
April 12, 2022: Conference registration opens
April 12, 2022: Author notification of acceptance
May 11, 2022: Accepted submissions due in final form
May 25, 2022: Last day to register at "early-bird" conference rate
June 30, 2022: Last day to register at "regular" conference rate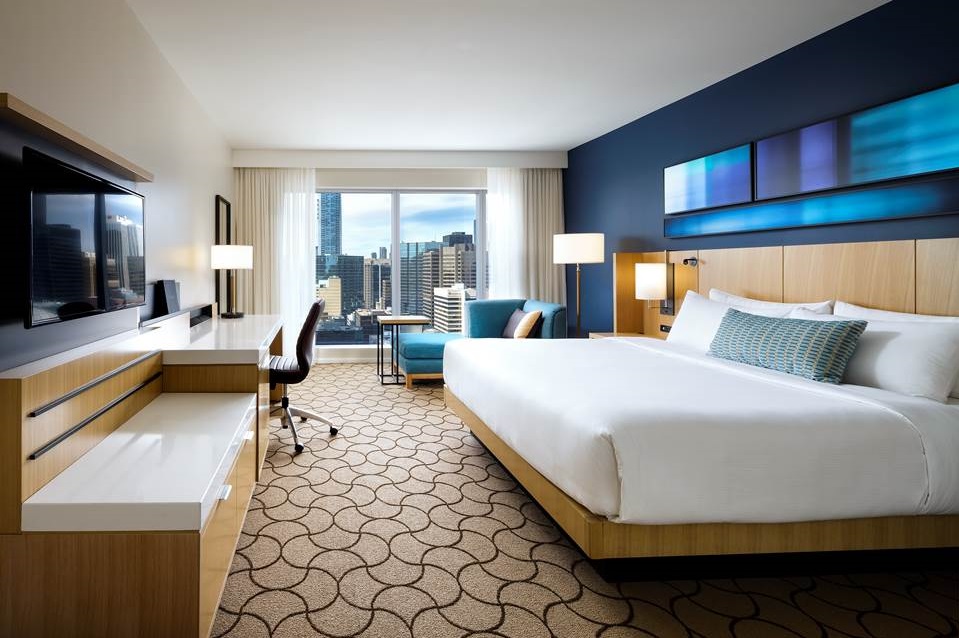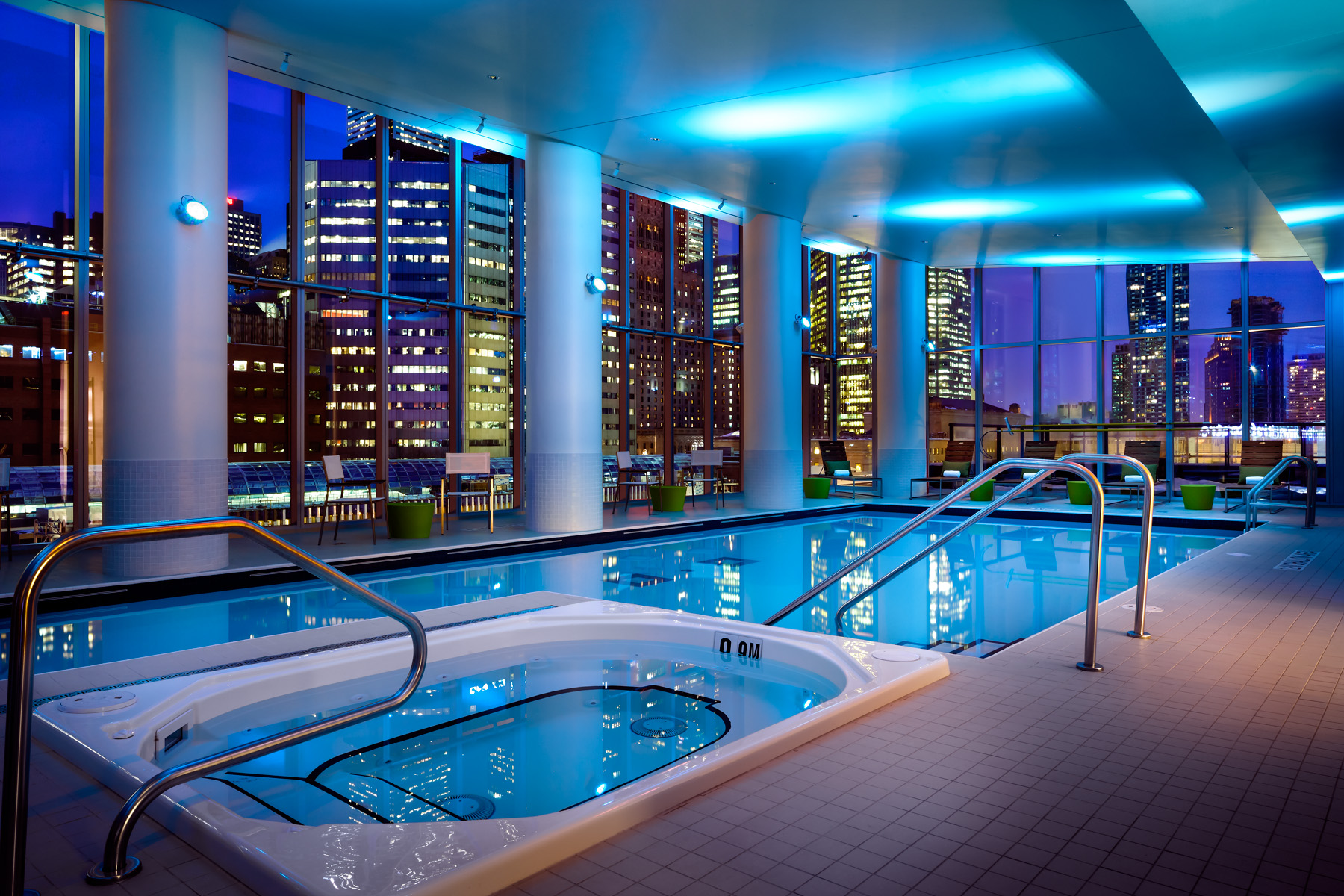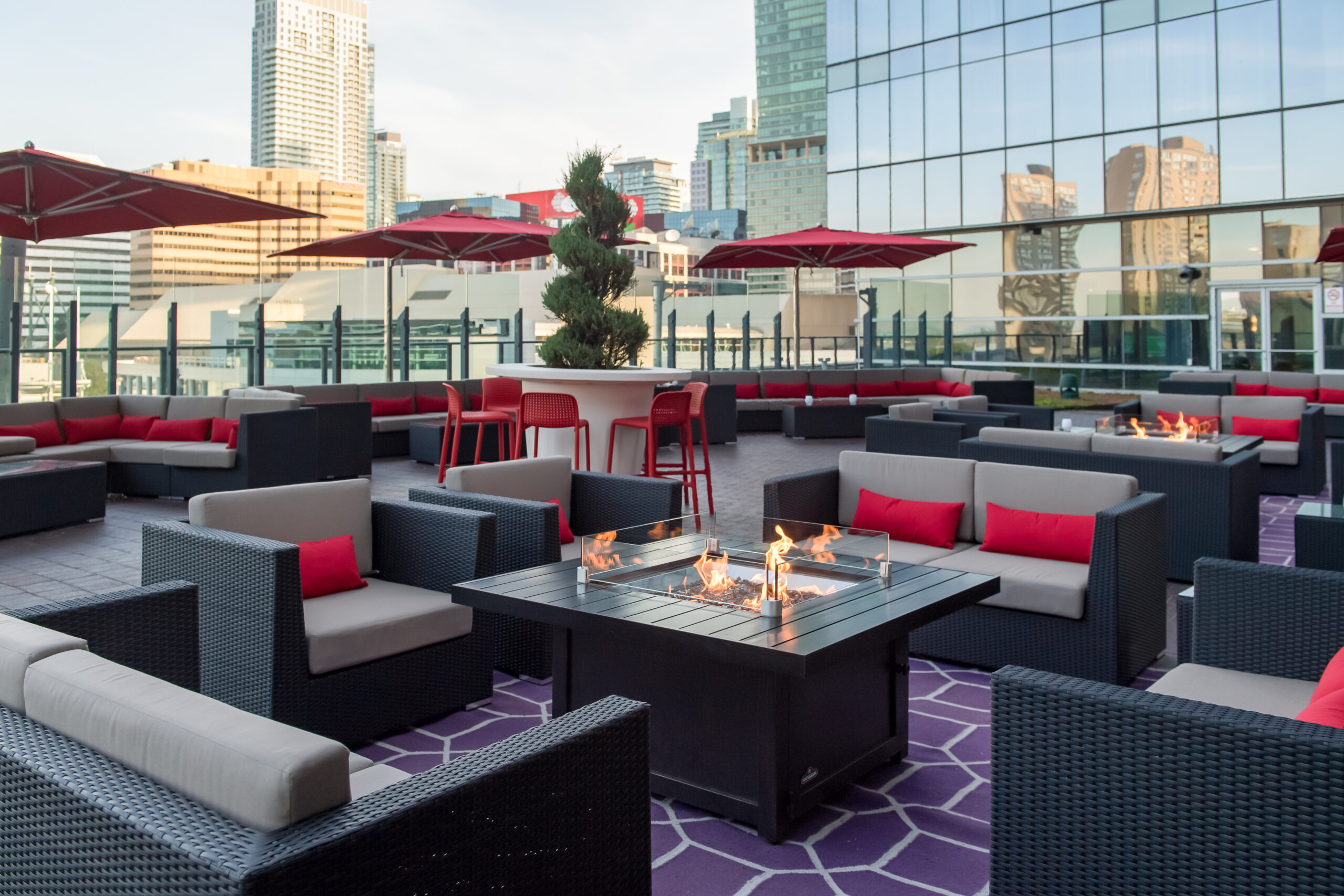 The Cognitive Science Society is pleased to announce the establishment of the CogSci Grove which aims to mobilise cognitive scientists to offset carbon emissions associated with their professional activities.