Discover the Toronto Experience!
The name Toronto comes from the Huron word for "fishing weir". Toronto is Canada's largest city and is home to approximately 2.8 million people. It's a centre for arts and culture as well as a global centre for business and finance. Come and enjoy the rich history.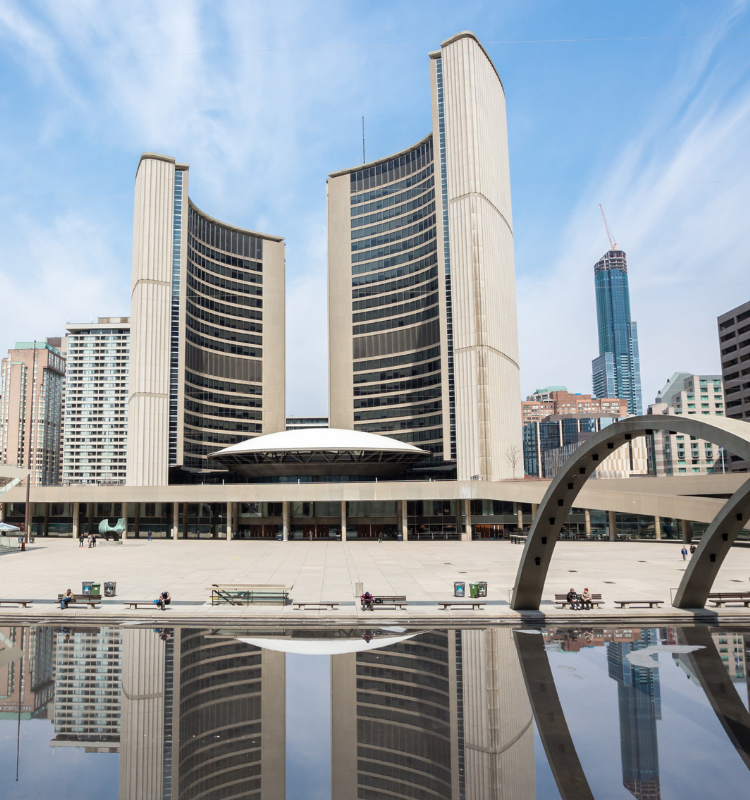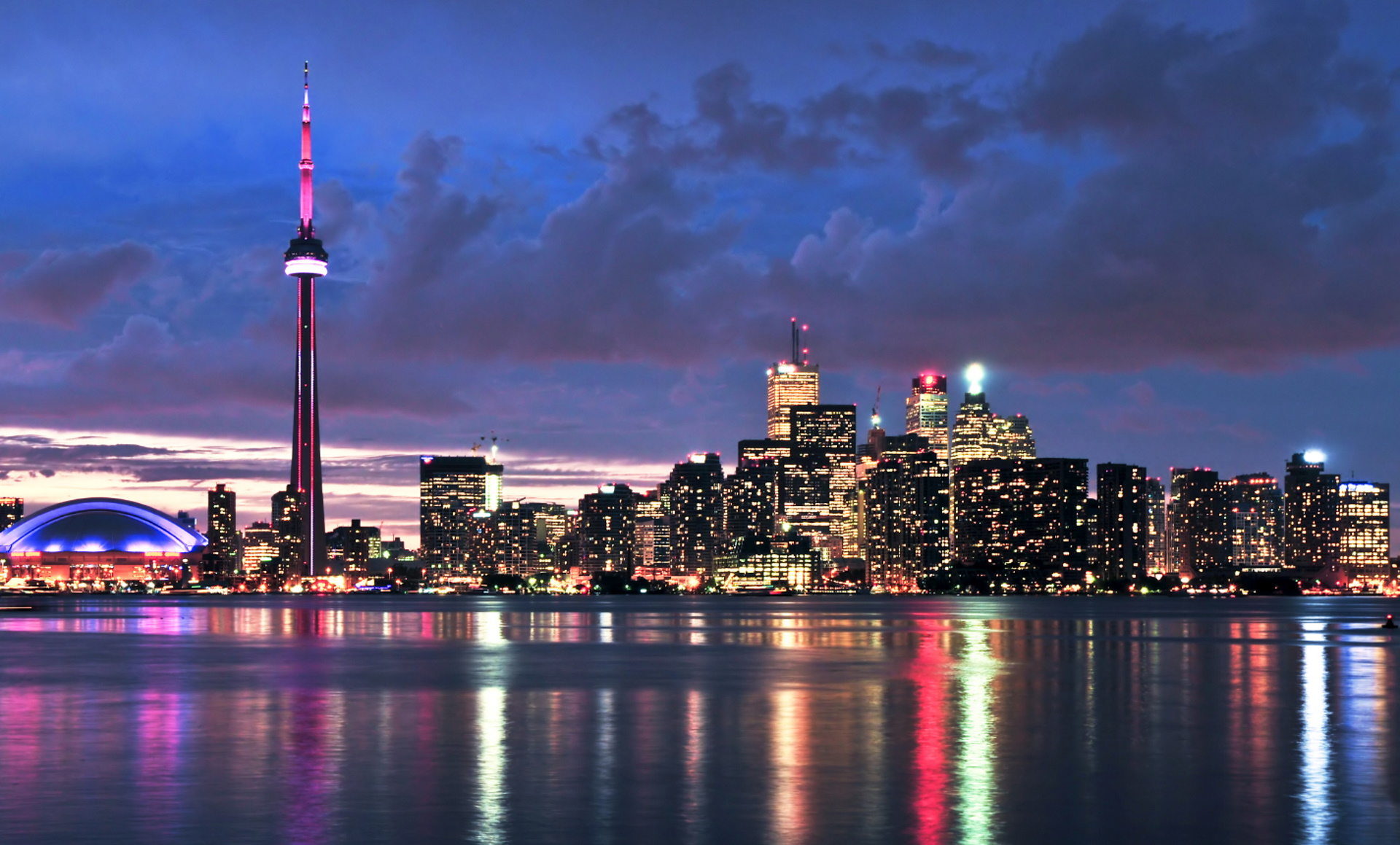 Toronto is the capital city of the province of Ontario, Canada's most populous province.
Centrally located between New York City, Chicago and Montreal, Toronto's within a 90 minute flight for over half the U.S. and Canadian population.
Toronto sits on the northern shore of Lake Ontario (the easternmost of the Great Lakes) and has a shoreline stretching 43 kilometres featuring sandy beaches, marinas and working ports.
First settled more than 11,000 years ago, the area that now makes up Toronto was home to a wide array of Aboriginal groups for centuries.
The British established a settlement and fort in the late 1700's, calling the settlement York. The Battle of York was a key battle in the War of 1812 and left the fledgling town badly damaged. In 1834 the city was incorporated and named Toronto.
Over two centuries Toronto has attracted large waves of immigration from Europe, Latin America, Asia and Africa. In the early 1980s, on the strength of sustained immigration, it surpassed Montreal as Canada's largest city.
Getting To Toronto
Toronto is a major transportation hub with Pearson International Airport and many different travel options for visitors whether coming for business, conventions or leisure travel.
Getting Around
Toronto is easy to navigate with one of the most extensive public transit systems in North America and a large number of attractions concentrated in a walkable downtown.
New To Toronto
Never been to Toronto? Click to visit the SeeTorontoNow website which will give you all the information about interesting places, dining, current attractions, an much, much more!
Book your Hotel Room
Learn more about the room block at the Delta Hotels Toronto and book your room before June 24, 2022.
International Visitors
Find out what you need to visit Canada as a tourist or business person, how to extend your stay in Canada and what documents you need to carry with you to transit through Canada.
Temperatures in Toronto are generally comfortable in July and range from warm to hot with an average between 23 – 29ºC (73 – 84 ºF). We recommend bringing a light jacket to the Metro Toronto Convention Centre as it may feel cold due to air conditioning.
Canadian currency is the Canadian dollar, which is divided into 100 cents. There are 5, 10, 20, 50 and 100 dollar bills. Smaller coins are 5, 10, and 25 cent pieces as well as of 1 and 2 dollars. Banking and credit cards are also welcome almost everywhere.
There are two official languages in Canada – English and French.
The Harmonized Sales Tax (HST) of 13% is applicable i Ontario. In consist of a federal portion of 5% and a provincial portion of 8%. A 4% accommodation tax is also in effect in Toronto.
It is customary to tip restaurant waiters, taxi drivers and hairdressers 15-20% of the bill, before taxes. Bellhops, porters, doormen, etc. generally receive at least $2 per suitcase or per service rendered. Coffee and food counters often have a tip cup next to the cash register; spare change is always appreciated.
In case of emergency: 911
Telehealth Ontario: 1-866-797-0000
Ontario Poison Control Centre: 1-416-813-5900
Canada operates on 110V, 60 cycle electric power, which is the same as in the United States. Non-North American visitors should bring a plug adapter if they wish to use their own small appliances from home (razors, hair dryers, laptops etc.). If you are visiting from countries, such as Australia, that use a higher voltage, you may encounter problems charging your rechargeable batteries. Canadian electrical goods come with either a two-prong plug, which is the same as the US or a three-prong plug; most sockets accommodate both.
Smoking is not permitted in the Metro Toronto Convention Centre. The city of Toronto has public health regulations that prevent smoking in public buildings, on public transit and in all restaurants and lounges.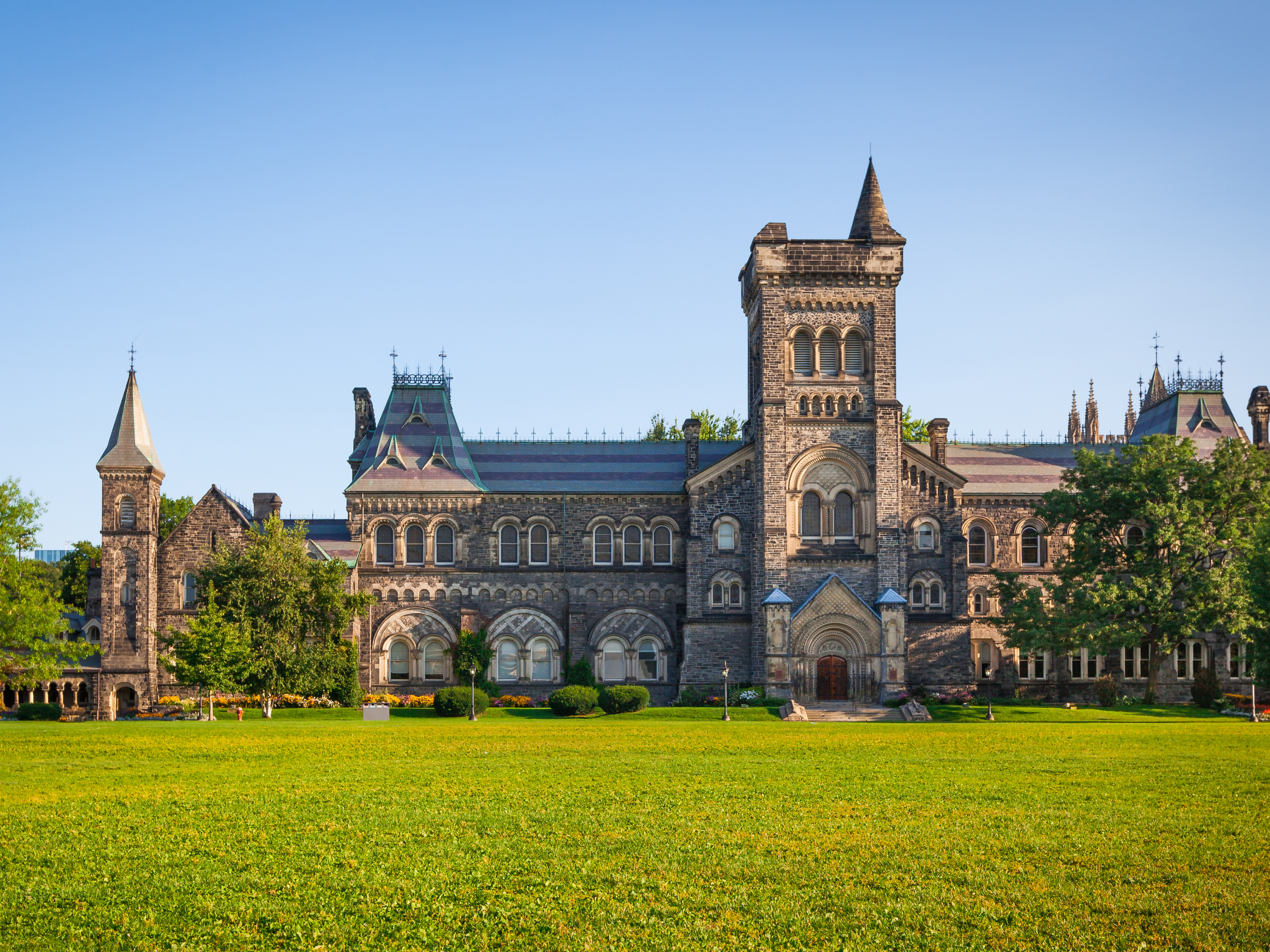 City of Toronto Information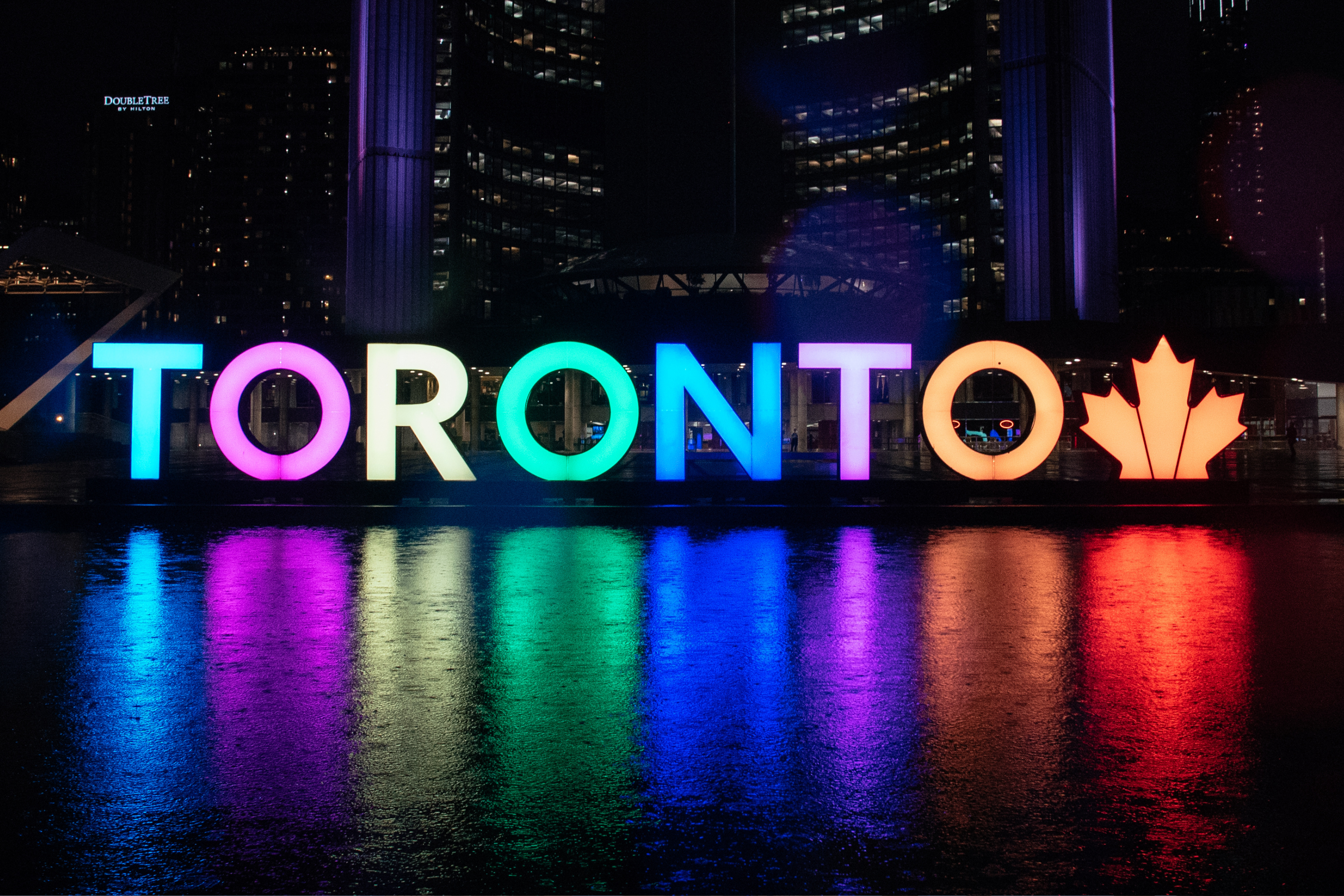 The Cognitive Science Society is pleased to announce the establishment of the CogSci Grove which aims to mobilise cognitive scientists to offset carbon emissions associated with their professional activities.