Vienna makes everything easier.  Except saying goodbye.
As the host of more than 4,500 events a year, Vienna is one of the world's most popular meeting destinations.  The city's location in the center of Europe, its excellent infrastructure and a quality of living unmatched anywhere in the world are among its many strengths. 
Come for the science but enjoy one of the greenest and safest cities in the world.  Vienna is clean, green, sustainable and pedestrian friendly.  It is an old and venerable city with a long history but if feels refreshingly young and vibrant.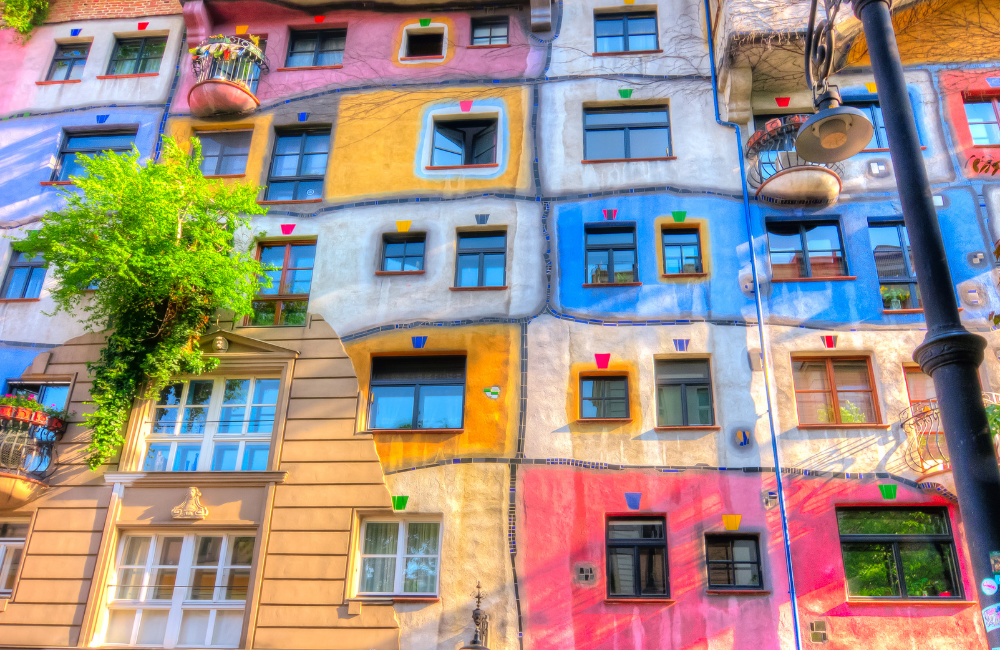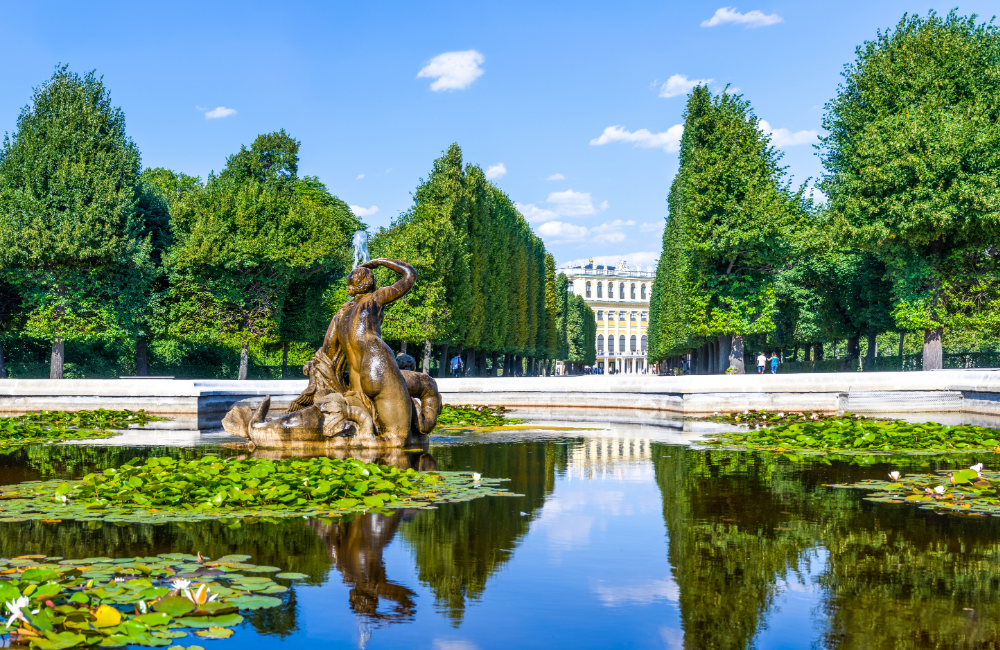 Away from the University, Vienna reveals its charm and appeal with a heady blend of quintessentially Viennese attractions.  The combination of Lipizzaner stallions, waltzing contemporary and traditional charm can only be found in Vienna.  With over 8,200 bars and restaurants with more than 2,500 outdoor seating areas, Vienna offers something for everyone! 
With around 50% of the city's area as green space and over 1,200km of cycle paths, Vienna is a city truly committed to health, wellness and sustainability.  Vienna even has over 200,000 bees on the roof of the Natural History Museum to help the natural environment. 
Vienna is breathtakingly imperial and refreshingly young. 
July in Vienna is one of the warmest months of the year with an average temperature around 24ºC (75F).  It is recommended to dress in layers as it may be colder in the University meeting rooms due to air conditioning.
The Euro is the official currency in Austria.  The most popular credit cards are welcome in most shops and locations in Vienna but it is always best to check in advance.
The official language in Austria is German but English is widely spoken in tourist venues.
The standard VAT rate in Austria is 20%.
In many service areas, such as restaurants and taxis, a tip is traditionally given.  The normal amount is 5 – 10% with the exact amount depending on the level of satisfaction with the service provided.
In case the worst should happen, the most important numbers in Vienna are:
Fire service: 122
Police: 133
Ambulance: 144
ViennaMed Doctor's hotline for visitors (0-24): tel. +43-1-513-95 95
The typical voltage is 230 volts (alternating current).  It is recommended to bring an adapter if required travelling from destinations outside continental Europe.
Smoking is banned in most indoor locations in Austria, including public transportation, pubs and restaurants.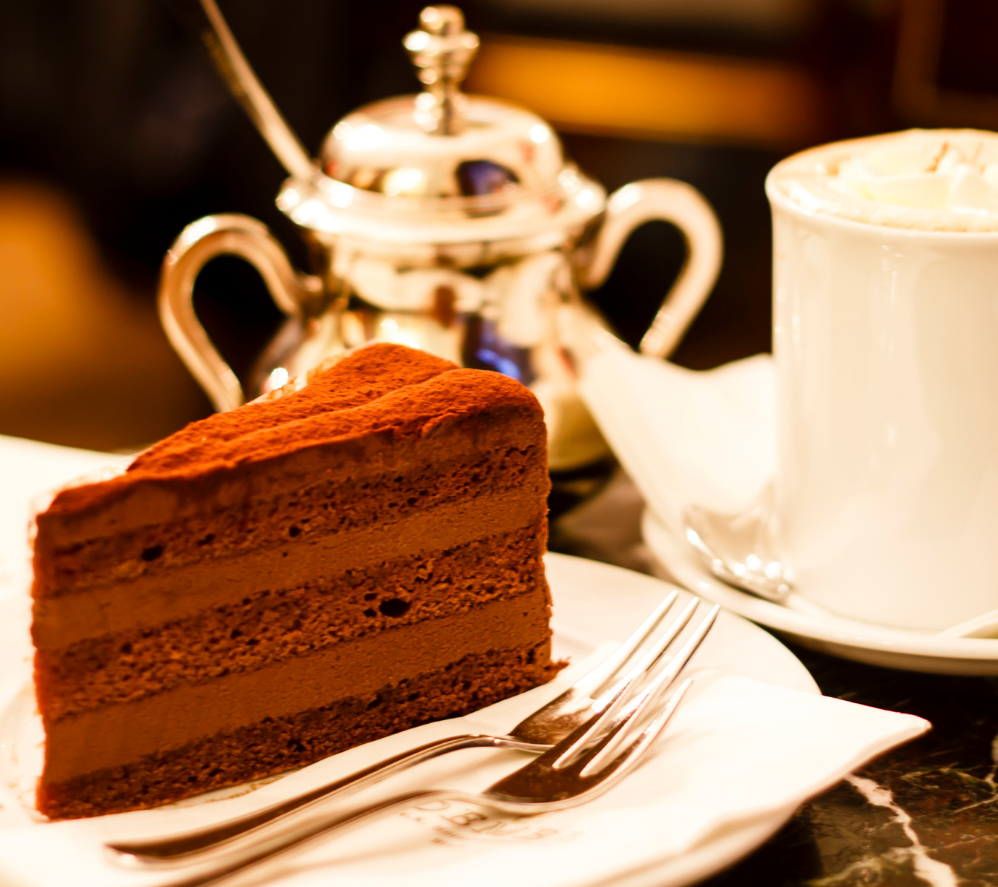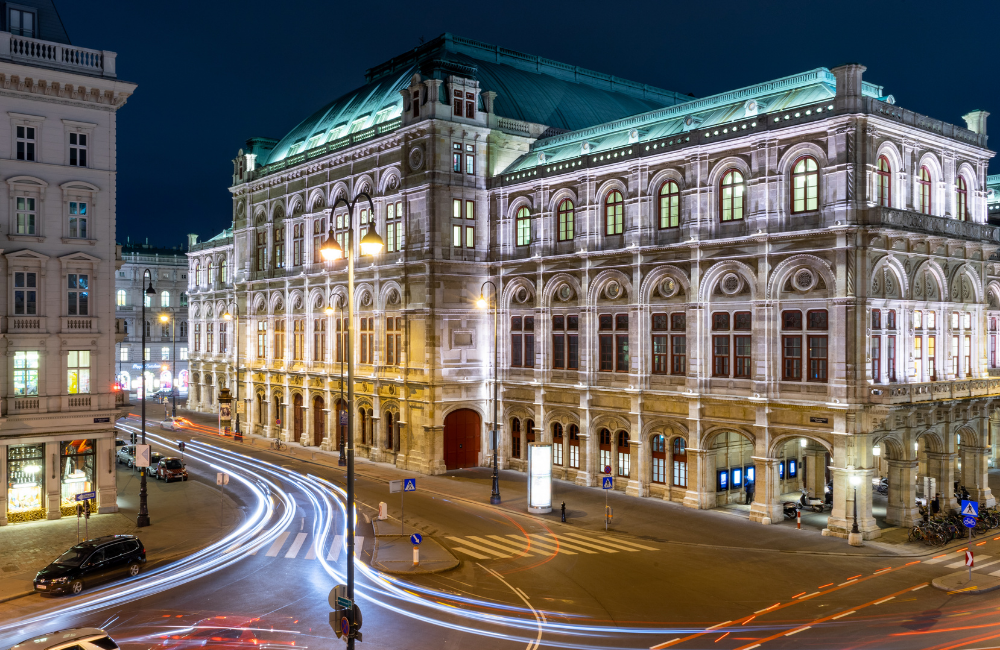 Thank you to our Sponsors and Exhibitors!

The Cognitive Science Society is pleased to announce the establishment of the CogSci Grove which aims to mobilise cognitive scientists to offset carbon emissions associated with their professional activities.