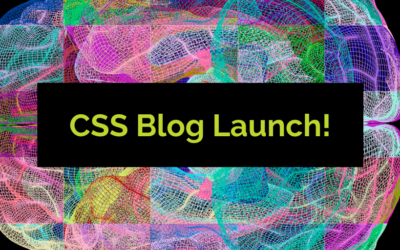 Since 1979, the Cognitive Science Society has brought researchers from a wide range of fields together to share, learn, and advance the study of cognition together. Traditionally, cognitive scientists have primarily connected with each other and with emerging research...
read more
Subscribe!
Click below to sign up to receive the latest blog post
Something is wrong.

Instagram token error.