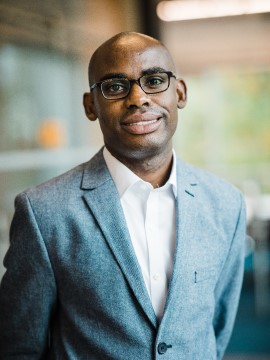 Cornell University
Neil Lewis Jr
---
Neil Lewis, Jr. is an assistant professor at Cornell University and Weill Cornell Medicine in the department of communication, division of general internal medicine, and graduate field of psychology. His research examines how people's social contexts and identities influence: (1) how they interpret and make meaning of the world around them, (2) their motivation to pursue their goals and success in goal pursuit efforts, and (3) the implications of these processes for the effectiveness of interventions and policies to improve equity in social outcomes.
2022 CogSci Keynote Presentation Title: Whose minds matter? Theoretical and practical implications of representation in the Cognitive Sciences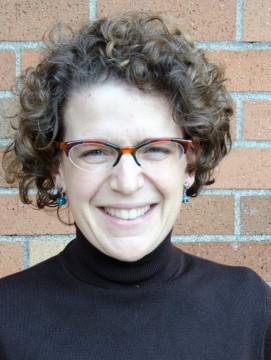 University of Washington, Department of Linguistics
Emily M. Bender
---
Emily M. Bender's research areas include multilingual grammar engineering, computational semantics, and the societal impacts of language technology. Her work includes the LinGO Grammar Matrix, an open-source starter kit for the development of broad-coverage precision grammars; data statements for natural language processing, a set of practices for documenting essential information about the characteristics of datasets; and two books which make key linguistic principles accessible to NLP practitioners: Linguistic Fundamentals for Natural Language Processing: 100 Essentials from Morphology and Syntax (2013) and Linguistic Fundamentals for Natural Language Processing II: 100 Essentials from Semantics and Pragmatics (2019, with Alex Lascarides).
2022 CogSci Keynote Presentation Title: Resisting dehumanization in the age of AI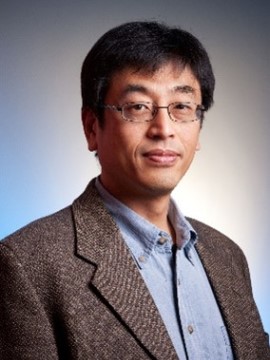 Melbourne School of Psychological Sciences, The University of Melbourne
Yoshihisa Kashima
---
Yoshihisa Kashima is Professor of Psychology at the University of Melbourne. His research focuses on the psychology of cultural dynamics – how psychological processes contribute to the formation, maintenance, and transformation of culture over time, with particular emphasis on culture of sustainability. His work has appeared in Science, Nature Climate Change, Psychological Review, Psychological Bulletin, American Psychologist, and Journal of Personality and Social Psychology. He was Associate Editor of Journal of Personality and Social Psychology, and the President of the International Association for Cross-Cultural Psychology. He is currently working on cultural dynamics in complex social-ecological systems.
2022 CogSci Keynote Presentation Title: The Psychology of Cultural Dynamics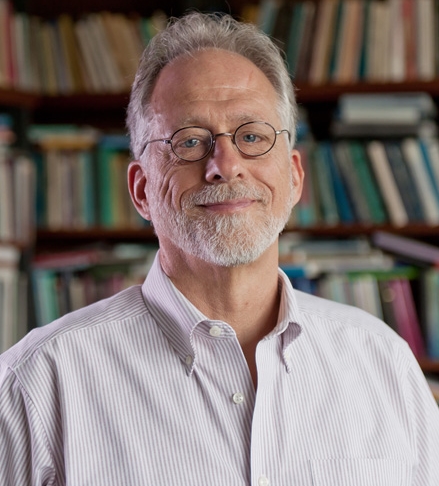 Department of Psychology and Neuroscience, Duke University & Max Planck Institute for Evolutionary Anthropology
Michael Tomasello
---
Michael Tomasello is Professor of Psychology and Neuroscience at Duke University, and emeritus director at the Max Planck Institute for Evolutionary Anthropology, Leipzig, Germany. His research interests focus on processes of cooperation, communication, and cultural learning in human children and great apes. His recent books include Origins of Human Communication (MIT Press, 2008); Why We Cooperate (MIT Press, 2009); A Natural History of Human Thinking (Harvard University Press, 2014); A Natural History of Human Morality (Harvard University Press, 2016); and Becoming Human: A Theory of Ontogeny (Harvard University Press, 2019).
Cognition Across diverse populations
with
Marisa Casillas, University of Chicago, USA
Wendy Sandler, University of Haifa, Israel
Rachel Jack, University of Glasgow, UK
Katie McAuliffe, Boston College, USA
Diversity and social interaction
with
Batja Gomes de Mesquita, KU Leuven, Belgium
Joaquin Navajas, Universidad Torcuato Di Tella, Argentina
Ivana Konvalinka, Technical University of Denmark
Nia Dowell, University of California, Irvine, USA
Global challenges for Cognitive Science
with
Gabriela de Queiroz, IBM, USA
Athena Aktipis, Arizona State University, USA
Stephan Lewandowsky, University of Bristol, UK
David Rand, Massachusetts Institute of Technology, USA

The Cognitive Science Society is pleased to announce the establishment of the CogSci Grove which aims to mobilise cognitive scientists to offset carbon emissions associated with their professional activities.