Since 1979, the Cognitive Science Society has brought researchers from a wide range of fields together to share, learn, and advance the study of cognition together. Traditionally, cognitive scientists have primarily connected with each other and with emerging research at the annual CogSci conferences and through the society's journals (Cognitive Science and topiCS). In recent years, the society developed a listserv, which allows members to share announcements with all listserv subscribers.
To create new opportunities for cognitive scientists to exchange ideas and learn more about diverse areas within this interdisciplinary field, the Cognitive Science Society is expanding its communications efforts. Each month, the society's blog will feature two articles written by cognitive scientists to present perspectives on various topics in the field. At the same time, we'll provide more news, research updates, and opportunities through our Twitter, Instagram, and Facebook accounts. We plan to highlight content that showcases the breadth of the field and the value cognitive science adds to debates in numerous disciplines. We hope that these expanded communications efforts create opportunities for developing community, collaborations, and fruitful discussions among students and researchers and students, whether they currently identify as cognitive scientists or not.
This work will be led by CSS's new Content Production Manager, Rose Hendricks, and Brand Manager, Ryleigh Nucilli.
As we explore new ways of helping cognitive scientists connect with each other and with their society, we would love to hear what you hope to see more of. Please feel free to write to us () with questions or ideas that might help us ensure that our blog and social media accounts contribute to the vibrant cognitive science community as best as they can.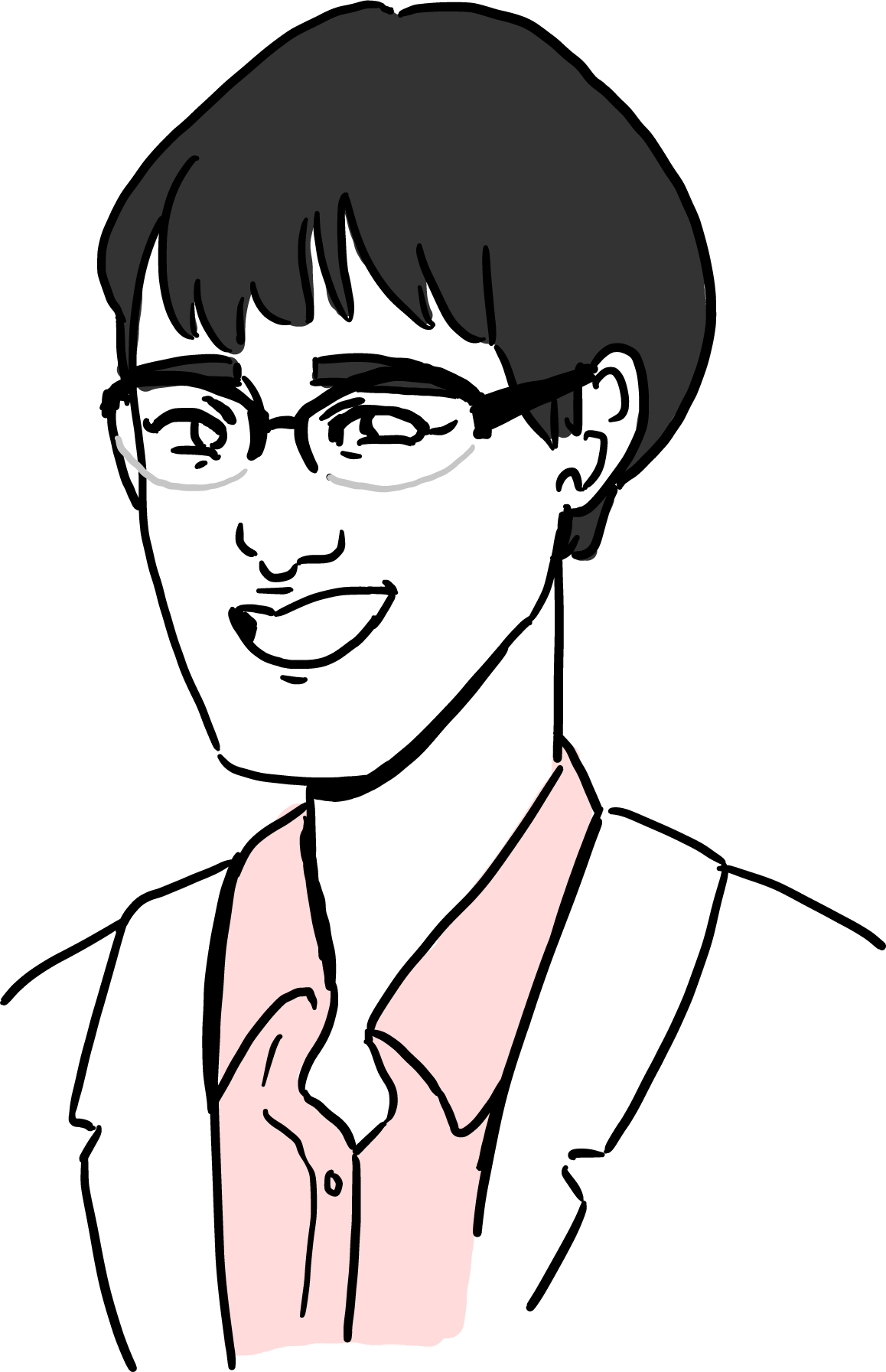 Rose Hendricks
Content Production Manager
Rose is a cognitive scientist who works to strengthen the relationships between science and society. She is currently the Kavli Civic Science Fellow, working with scientific societies to increase their collective impact in supporting scientists who engage with policy makers and members of the public in various ways. She is also a science communication Research Fellow at the FrameWorks Institute, and a Co-Chair of ComSciCon, the communicating science conference for graduate students. She earned her PhD in Cognitive Science from UC San Diego in 2017.

Ryleigh Nucilli
Brand Manager
Ryleigh is a digital content strategist with more than a decade of combined experience in the editing and digital media industries. Currently, she serves as Editor at Large for Ranker.com, a Quantcast Top 40 Entertainment site. That comes after working as a frontline content editor and a managing editor for Ranker, a literature and writing instructor at the University of Oregon, and a decade-spanning copy editor. She's passionate about using analytic insights to form a keen sense of niche audiences and their desires in order to give them the best content experience possible.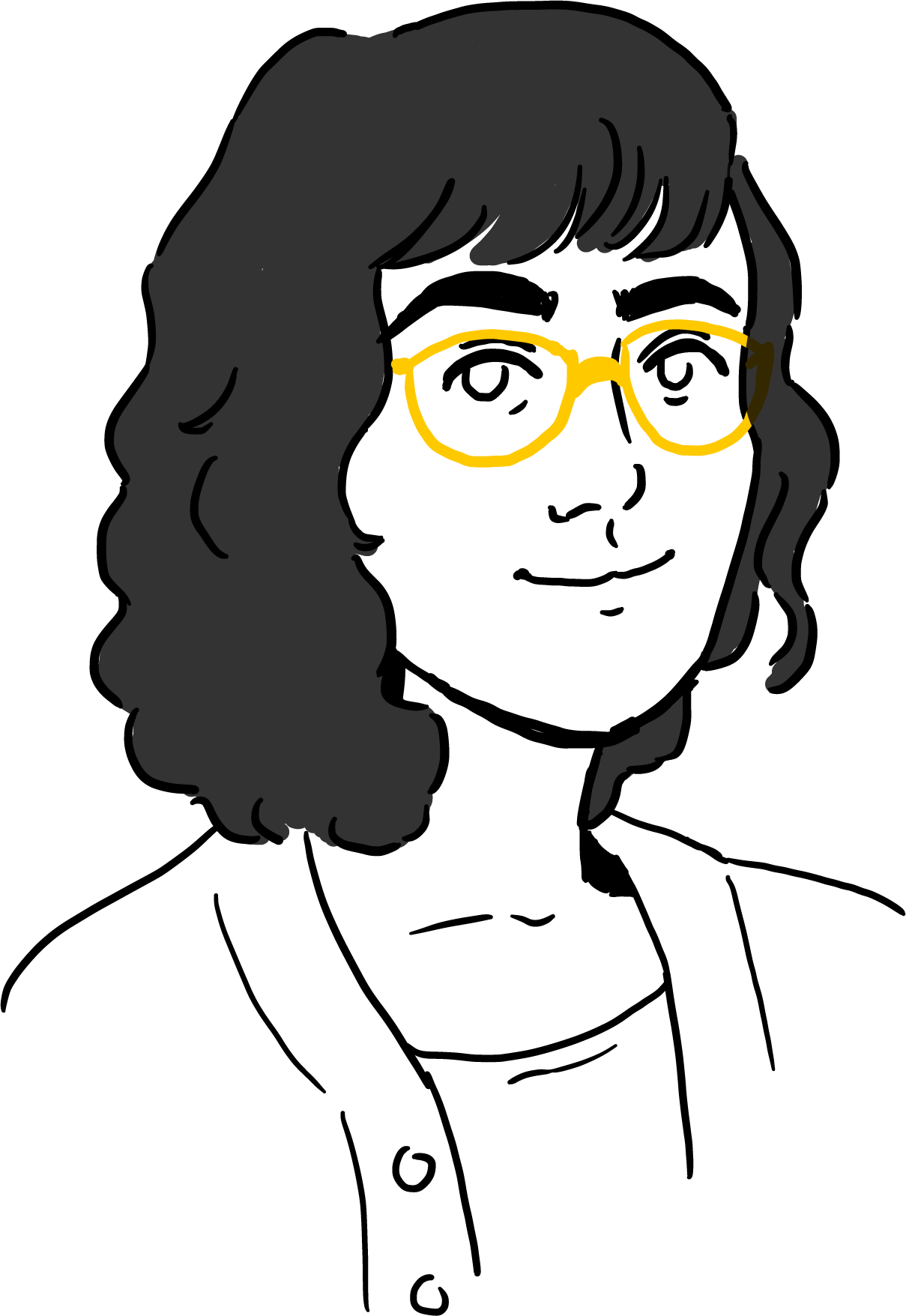 Natalia Vélez
Natalia Vélez will also provide occasional sketches. Natalia is a PhD student in psychology at Stanford University, where she studies social learning in children and adults. Outside of the lab, Natalia enjoys drawing portraits of scientists alongside their science. Over the past two years, Natalia has drawn 100+ illustrated summaries of academic talks she has attended; her work, which can be found on Twitter, has earned her the nickname "The Science Sketcher."